THE LATEST ON THE INTERNATIONAL COLLABORATION PROJECT
Deb and Francisco have just been awarded the 12th Annual Julia Margaret Cameron Award for non-professional series in the category of digital manipulation and collage for their series "The Lost Boys".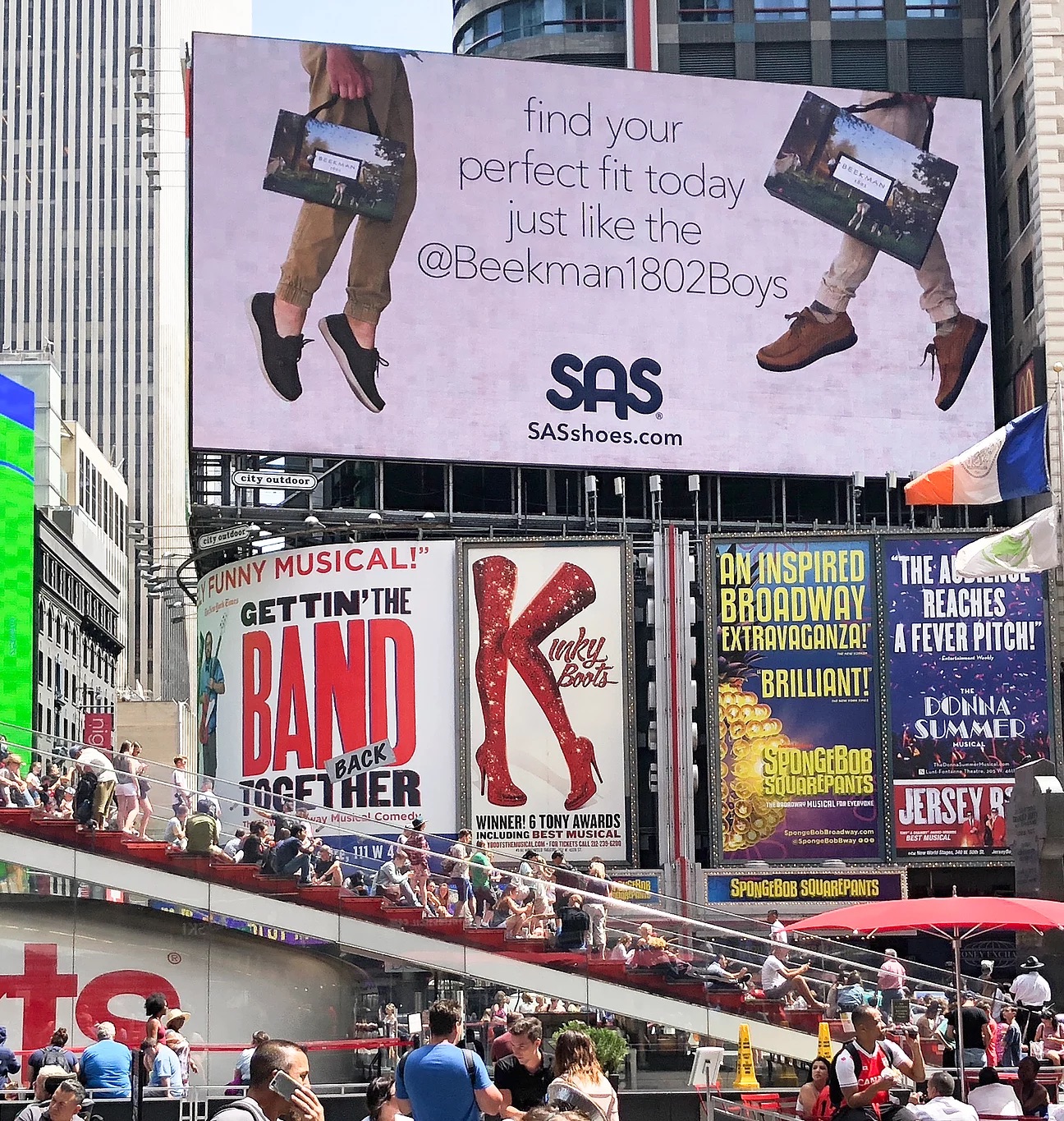 The International Collaboration Project's Beekman 1802 Boys Mercantile bag design spotted in Times Square!
Described as "a new look for an old friend," this collab between two passionate teams, The International Collaboration Project + Beekman 1802 Boys, give Beekman 1802 Mercantile bags a stunning new look. Check out "Summer-Pastorale" and the full Four Seasons series featuring those quirky goats @ the Beekman farm.